Global.Allverta.com – Ukrainian President Volodymyr Zelensky will greet the Indonesian people online in a forum organized by the International Relations Community in Indonesia and Southeast Asia or the Foreign Policy Community of Indonesia (FPCI) on Friday (27/5) tomorrow.
This was confirmed directly by FPCI Founder Dino Patti Djalal.
"This activity is the first time for President Zelensky to directly greet the people of Indonesia and Southeast Asia in the midst of the war raging between Russia and Ukraine," said Dino in a written statement, Thursday (26/5).
Dino said the Indonesian people need to clearly know the reality of the war that is taking place in Ukraine.
"The public forum is important because it's the first time President Zelensky has conducted outreach outside European and American circles," he added.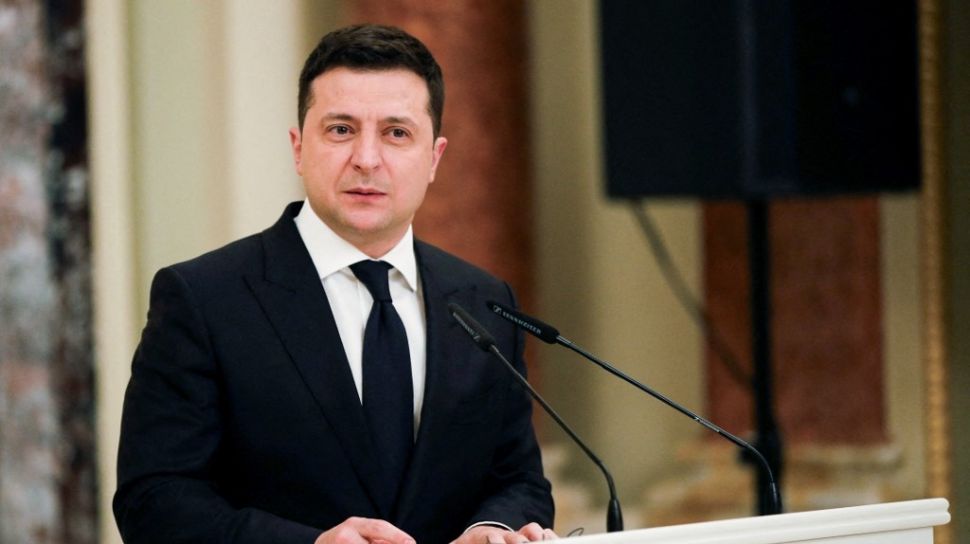 Dino hopes that Zelensky's remarks will be heard by the Indonesian people and other communities in Southeast Asia. He said what happened in Ukraine had a systemic impact both politically and economically for countries in the world, including Indonesia.
"The war in Ukraine does raise pros and cons in the country. However, the Indonesian public really needs to realize that the Russian invasion of Ukraine is directly related to the principles that are sacred to Indonesia: independence, sovereignty, national unity, external intervention, humanity and democracy," said Dino.
Russia and Ukraine have held sporadic talks since Moscow launched its invasion on February 24. However, the series of dialogues did not produce tangible results, especially regarding the termination of the invasion until finally both sides decided to stop the negotiations.
Even so, Zelensky insisted it was impossible to stop the war without involving some kind of diplomacy. Russia is still pounding Ukraine, despite the rain of sanctions and international boycotts.
Russia even claimed a major victory in Mariupol, after taking control of the Azovstal steel factory which became the last stronghold of Ukrainian troops in the port city, Friday (20/5).